Our People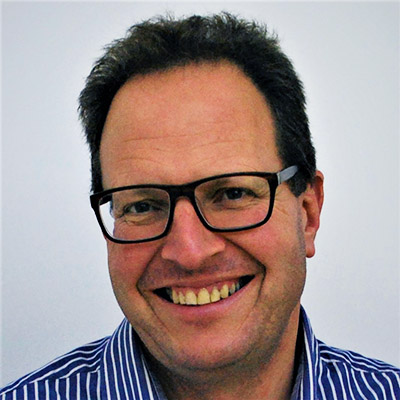 t: 01202 201500
m: 07771 936083
e: This email address is being protected from spambots. You need JavaScript enabled to view it.


Chris Ridge

As founder of the Practice, Chris Ridge MSc FRICS has over 30 years experience in commercial property, acting for a wide variety of operational businesses, property companies, developers, private investors and land owners. He is a Fellow of the Royal Institution of Chartered Surveyors.
Key areas of Experience:
Portfolio Asset Management - buying and selling investments; strategy; rent collection; service charge management; lease advisory.

Formal Valuations

- compliant with RICS Valuation Standards
Lease Advisory - rent reviews; lease renewals; landlord & tenant disputes; lease re-gears
Relocation & Acqusition Advice -

acting confidentially and independently to represent businesses seeking to relocate or acquire new properties or development sites.
Disposal Coordination - independently managing commercial agents and the disposal of leasehold premises on behalf of clients to ensure their commercial objectives are met.
Development - Strategy, promotion and appriasals
Expert Witness - Reports for court and dispute resolution purposes.
Colin Andrews – Consultant
As a consultant to the Practice Colin provides valuable support as well as a wealth of direct property investment experience with over 40 years involvement in the property industry in a wide variety of roles. Chris and Colin have worked together for over 20 years advising a wide range of private and corporate clients.