Our People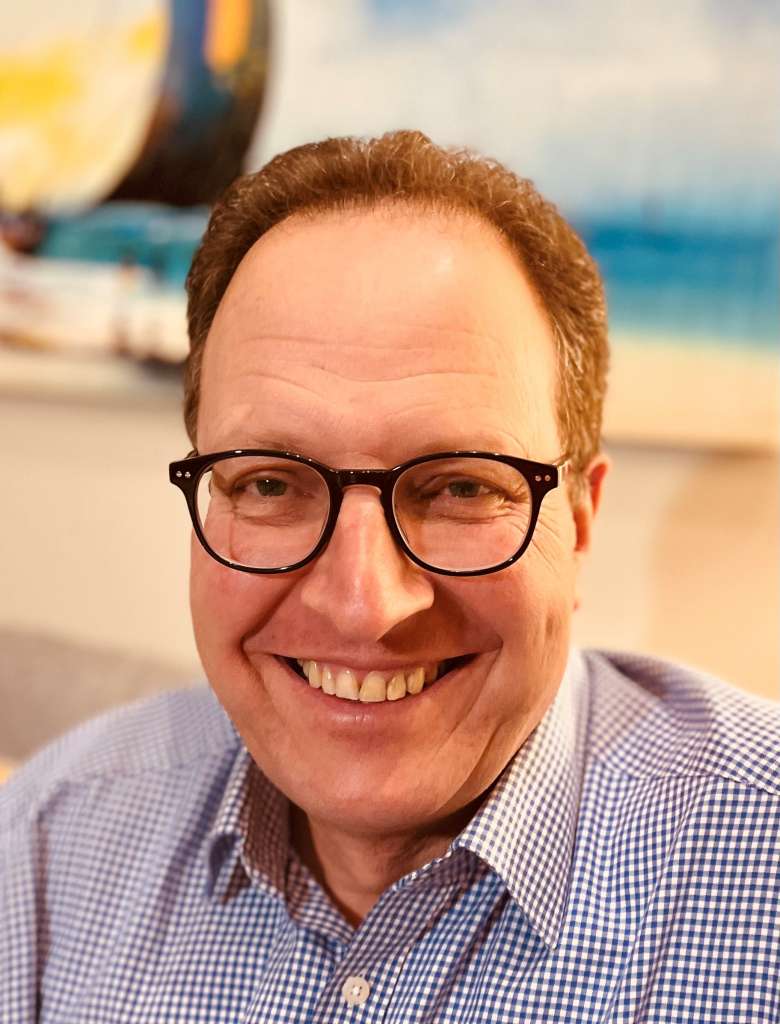 t: 01202 201500
m: 07771 936083
e: This email address is being protected from spambots. You need JavaScript enabled to view it.

Chris Ridge

As founder of the Practice, Chris Ridge MSc FRICS has over 30 years experience in commercial property, acting for a wide variety of operational businesses, property companies, developers, private investors and land owners. He is a Fellow of the Royal Institution of Chartered Surveyors.
Key areas of Experience:
Portfolio Asset Management - buying and selling investments; strategy; rent collection; service charge management; lease advisory.

Formal Valuations

- compliant with RICS Valuation Standards
Lease Advisory - rent reviews; lease renewals; landlord & tenant disputes; lease re-gears
Relocation & Acqusition Advice -

acting confidentially and independently to represent businesses seeking to relocate or acquire new properties or development sites.
Disposal Coordination - independently managing commercial agents and the disposal of leasehold premises on behalf of clients to ensure their commercial objectives are met.
Development - Strategy, promotion and appriasals
Expert Witness - Reports for court and dispute resolution purposes.
Lisa Mortimer (formerly Tippen) MRICS – Consultant to Ridge Asset Management and Partner of Portquay Consulting LLP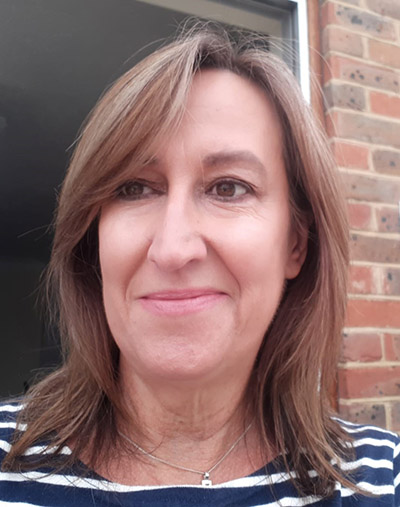 Drawing on experience working at Associated British Ports (Port of Southampton) and Knight Frank working on The Crown Estate coastal property portfolio, Lisa is well placed to provide not only mainstream commercial landlord and tenant advice, but also strategic and development consultancy and commercial port estate management to port and marina or harbour operators.
Lisa has advised several large commercial port operators on a range of property matters including landlord and tenant and development projects. She is also an external examiner for The University of Portsmouth in their RICS Accredited MSc Coastal and Marine Resource Management course.
Nicholas Orbell MRICS – Consultant to Ridge Asset Management and Partner of Portquay Consulting LLP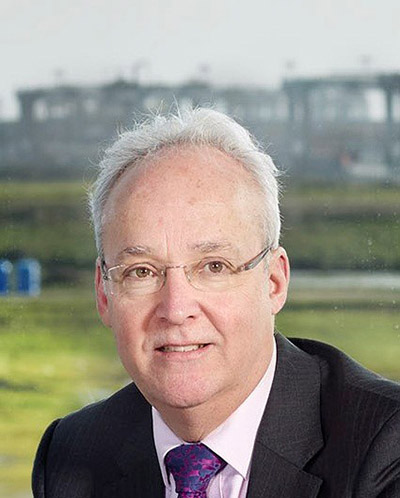 Nick has extensive experience in maritime ports and logistics sectors, covering operational management, corporate real estate, legal and contract support. Nick's portfolio of skills and knowledge includes major infrastructure project development delivery, having worked on the UK's three largest port projects since 2000. He is also experienced in managing energy and power related projects. Nick has previously been employed as Estates Manager at DP World London Gateway for circa 7 years and General Estates Manager Hutchinson Ports (Felixstowe) for circa 12 years.
Colin Andrews – Consultant
As a consultant to the Practice Colin provides valuable support as well as a wealth of direct property investment experience with over 40 years involvement in the property industry in a wide variety of roles. Chris and Colin have worked together for over 20 years advising a wide range of private and corporate clients.
Kate Cariss - Consultant
Kate has over 20 years' experience working in the property industry including extensive experience in commercial and residential property management and agency, student and keyworker portfolio management and lettings. Kate has a particular interest in the social housing sector and experience in managing large scale stock rationalisation projects, stock disposals and acquisitions. She has successfully worked in the residential land business for the last 5 years and specialises in land finding, land agency, affordable housing negotiations and development consultancy.
Christina Gard - Client Account Manager
Christina undertakes the vital role of managing our clients money, service charge accounts, statements and financial reporting to ensure compliance with RICS regulations.