Latest News
MARCH 2021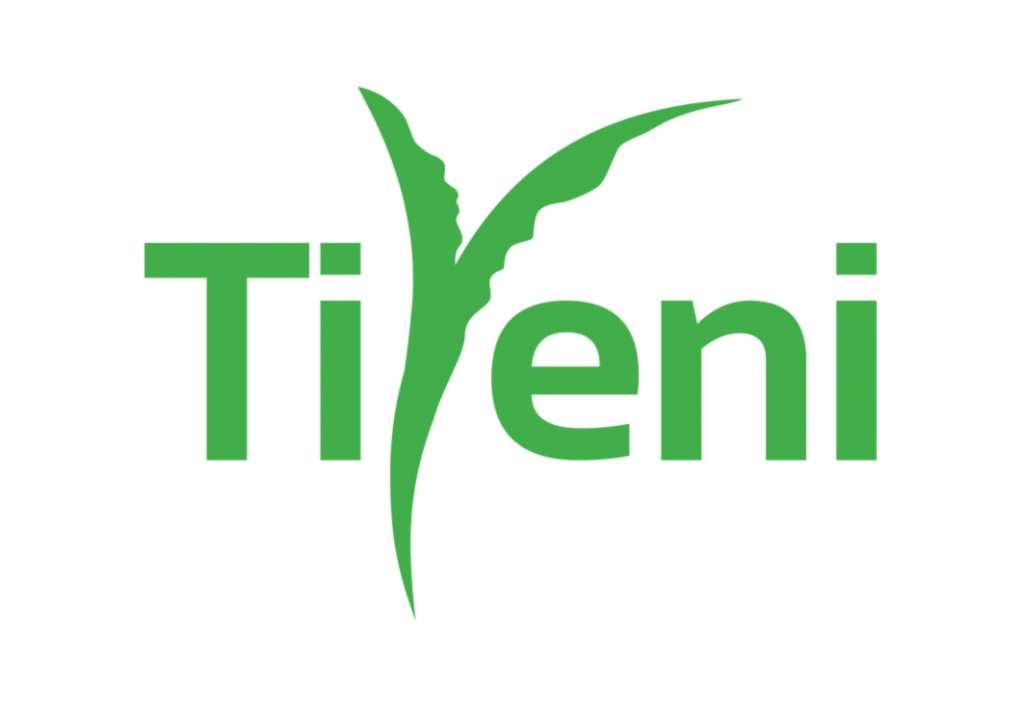 We are delighted to adopt TIYENI www.tiyeni.org as our charity of the year and provide some financial support for their wonderful farming project in Malawi. Their core activity is to train Malawians to use Deep Bed Farming method (DBF), an innovative farming technology that has been developed over several years. The results are spectacular, doubling and often tripling crop yields from one harvest to the next. Tiyeni's methods help farmers deal with the effects of climate change, by making crops and soils more resilient and retaining and storing water underground far more effectively during hot and dry periods.
Malawi, with a population of nearly 20 million people, is one of the world's poorest countries. The continuing degradation of the countryside in general and of the soil in particular constitutes a serious, long-running national crisis. A 1997 World Bank study of agriculture in Malawi and a separate report by the United Nations' Food and Agriculture Organisation (FAO) have estimated that the rate of soil erosion in many parts of Malawi to be far in excess of the rate that is required to keep the soil in a good and productive condition. Tiyeni is helping stop the erosion, and rebuilding Malawi's potentially very fertile soils.
NOVEMBER 2020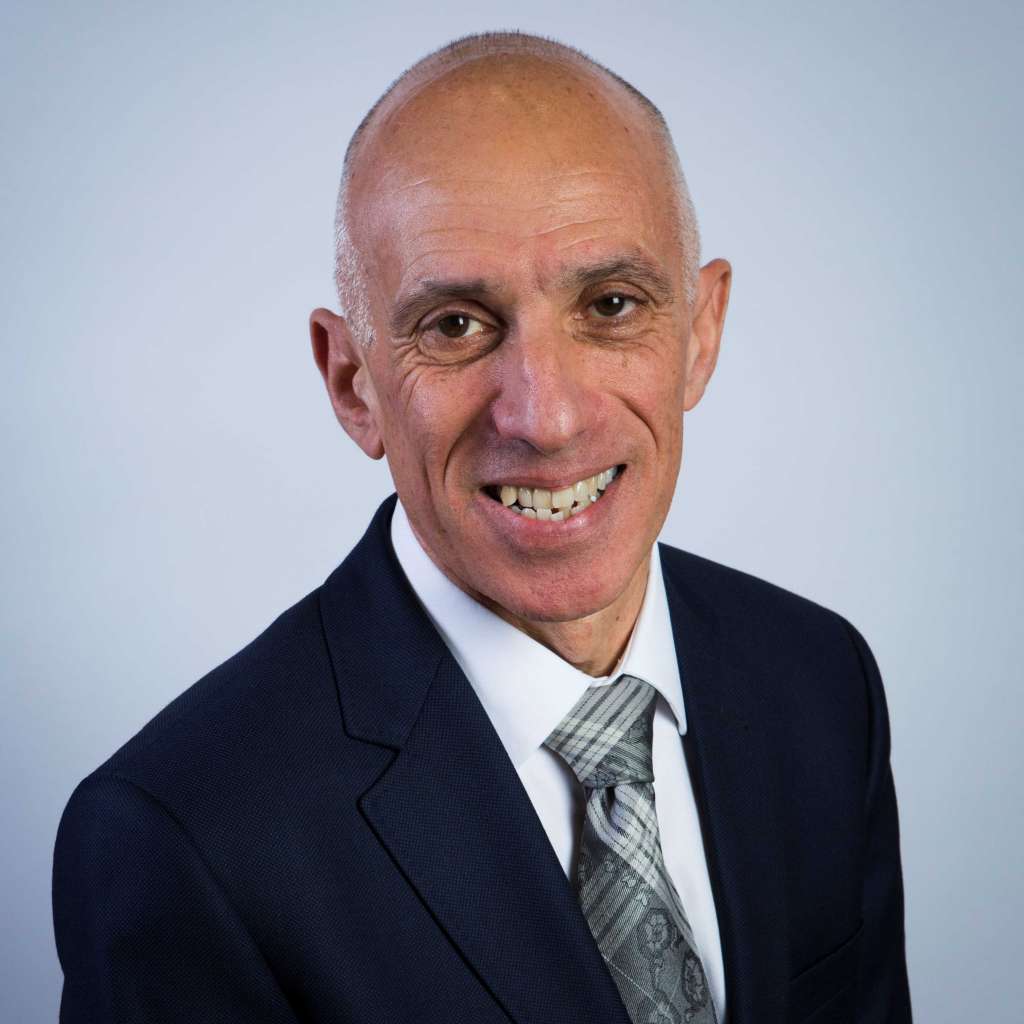 Simon Rubinsohn - RICS Chief Economist
'Long haul' economic recovery on the cards for commercial property market
Members of the UK's largest network of independent commercial property agents were advised this week to anticipate a 'long haul' recovery by RICS Chief Economist, Simon Rubinsohn, in what he believes is a pivotal moment for the economy.
Property Agents Independent (PAI), which brings together 30 UK practices, held its annual conference on Tuesday, after a year of collaboration saw over £500,000 worth of fees directly generated following transactions between member firms.
The virtual conference included the latest economic update from Simon Rubinsohn on the outlook for commercial property in the aftermath of Covid. In the retail and office sectors Rubinsohn expects to see falls in capital and rental values, contrasting with some strong prospects for growth in industrials as the UK takes a leading role in online retail.
Rubinsohn identified affordability issues as an ongoing concern for the UK housing market but believes the sector will see more in the way of new development activity than commercial sectors in the short to medium term.
For full press release, go to:
PAI_Press_Release_-_Nov_2020.pdf
NOVEMBER 2020
Delighted to announce our partnership with Portquay Consulting and Gregory Associates. Welcome to Alan Gregory, Lisa Mortimer and Nick Orbell: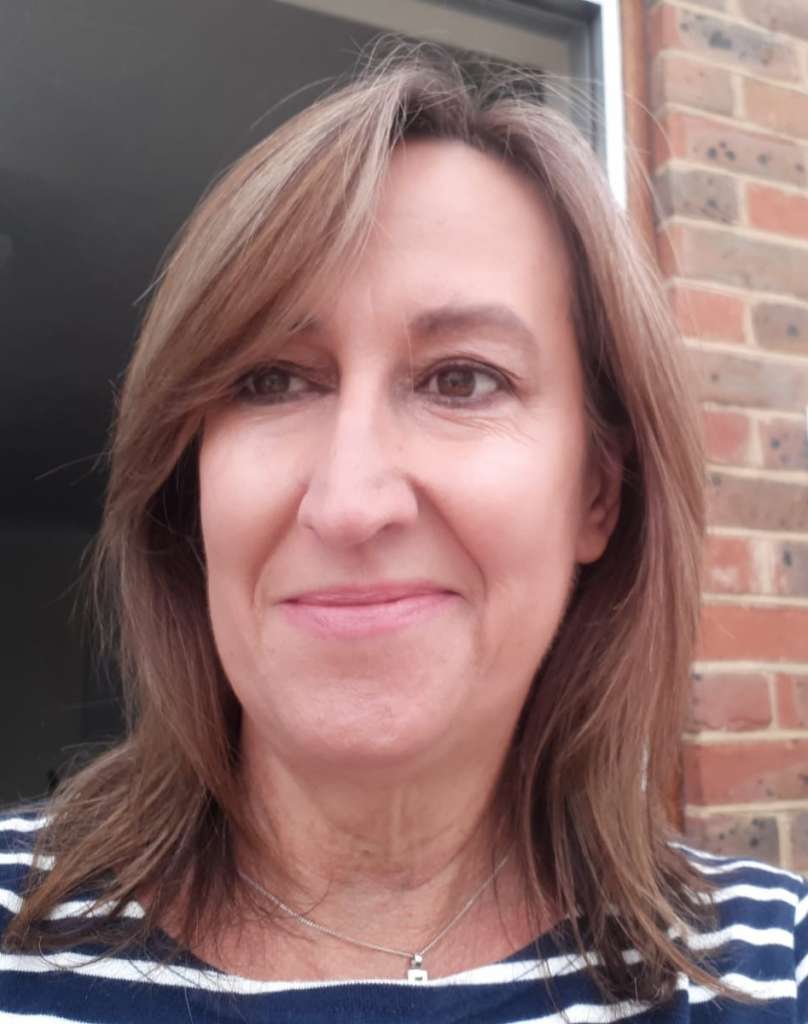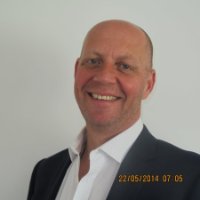 Portquay Consulting, Ridge Asset Management and Gregory Associates have formed a strategic collaborative alliance to offer a full range of commercial property and building surveying services. The grouping brings together a highly experienced team of four Chartered Surveyors, with an extensive track record providing strategic corporate advice, leasing, asset management, project delivery and building surveying for commercial property, both regionally and nationally."We feel that the skills and competencies that we each bring to this group are very complementary" said Lisa Mortimer, Partner of Portquay Consulting. "Our own practice is focused on the Ports and Maritime sector, and there is a natural benefit in working with Chris on wider property asset management related work, and with Alan on construction matters" added fellow Partner Nicholas Orbell.
Chris Ridge, Director of Ridge Asset Management, added: "Ridge Asset Management maintains a network of specialists who have a proven track record in their field of expertise. This strategic alliance brings additional scope to the services we can offer our clients."
Ridge Asset Management and Portquay Consulting LLP are both part of the PAI Commercial Property Network, a national network of like-minded and trusted commercial property consultancies. www.pai.uk.com.
Gregory Associates, founded in 2000, is a multi-disciplinary practice that possesses a blend of professional surveying expertise with insightful project management skills. Alan Gregory commented: "This alliance reinforces our strengths when assessing a lease or other contractual obligations to tailor effective professional advice and solutions, as well as ensuring that clients have direct access to all the skillsets necessary for managing commercial property in today's markets."
OCTOBER 2020
We have moved offices! Do come and visit our amazing office at Bourne Space just off the Bournemouth central gardens and next door to the Urban Garden bar and restaurant (lockdown permitting!). We have the best office views and amazing meeting spaces on the south coast, in our opinion - come and drop by and see for yourself.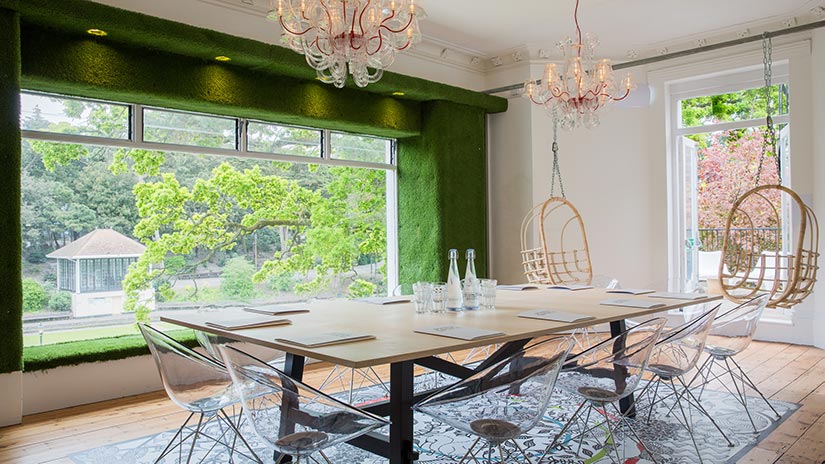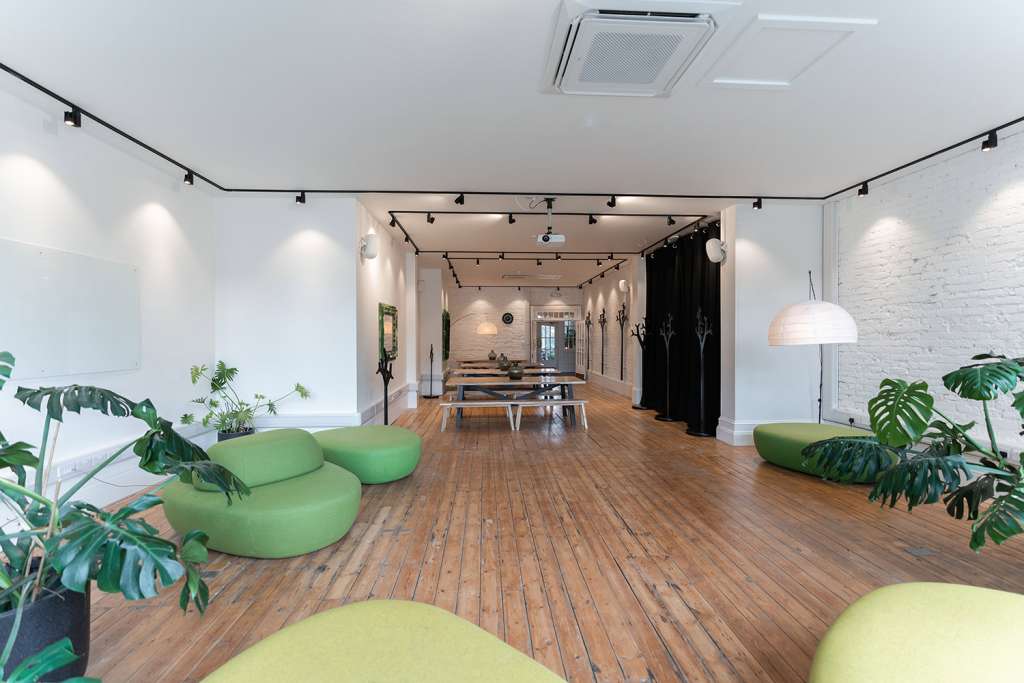 Bourne Space
Bourne Gardens
Exeter Park Road
Bournemouth
BH2 5BD
NOVEMBER 2017
Another successful PAI meeting followed by fantastic attendance at the annual cocktail party in the RAC club
PAI member firms were represented at the annual Partners' Conference and business development meeting held on 15th November 2017 at the RAC Club on Pall Mall, with around 45 members from firms attending during the day.
The meeting is one of two national meetings held each year and gives representatives from all 27 member firms the opportunity to share ideas about PAI. There were examples of case studies where member firms have collaborated on deals, professional services, investments, developments and building consultancy, demonstrating the strength of PAI as a network of commercial property consultancies.
In the evening, well over 320 members, clients and guests attended the annual cocktail party in the magnificent surroundings of the RAC Club.
Pictured: PAI President Mark Tillson addressing the Cocktail Parity attendees
http://www.pai.uk.com/News/Another-successful-PAI-Meeting-followed-by-fantastic-attendance-at-Annual-Cocktail-Party